President Biden's proposal to increase the capital gains tax is inherently aimed at taxing the wealthy but it does also have a major impact on property sales of the middle-class.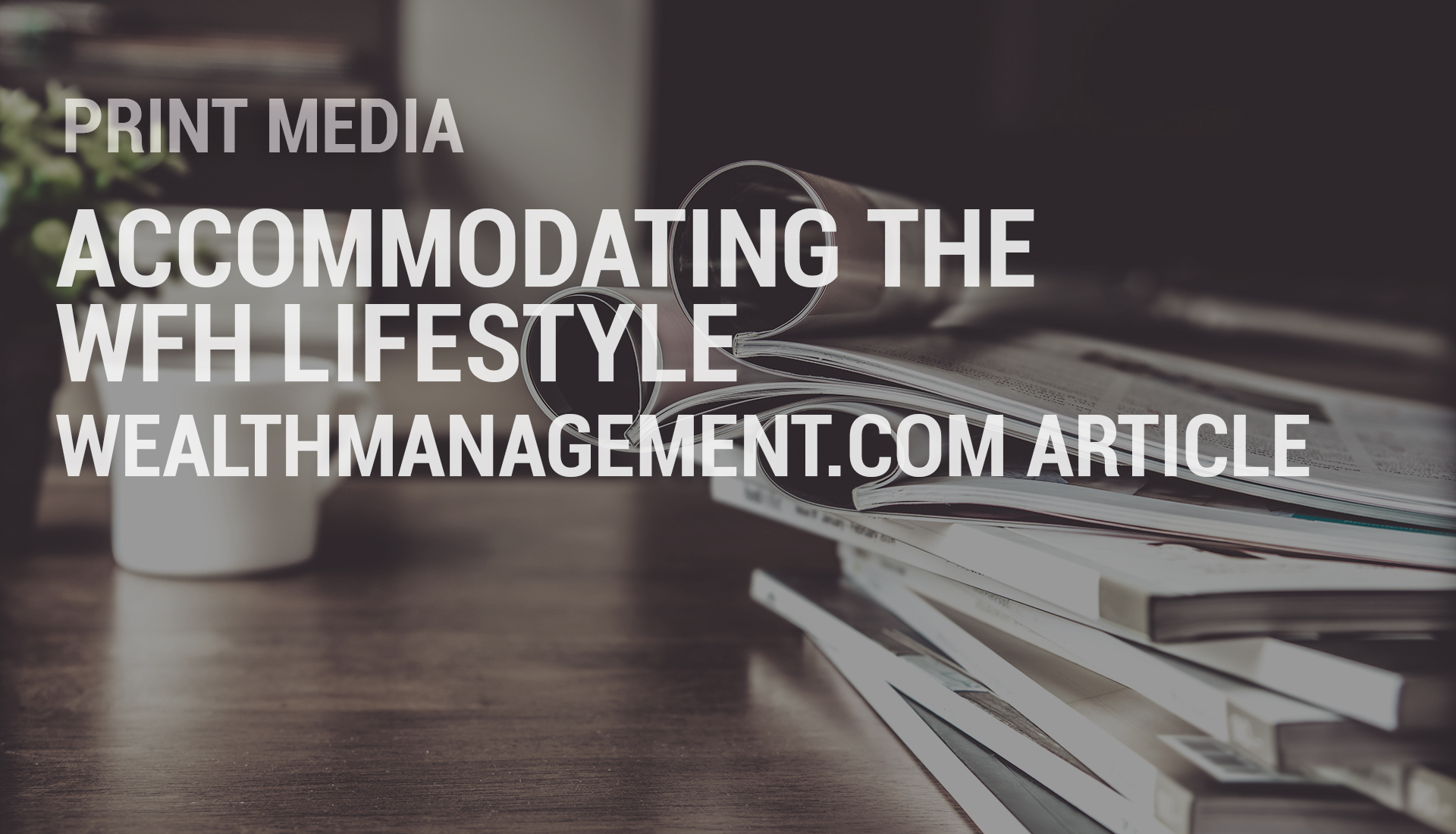 Apartment owners attempt to accommodate the WFH lifestyle. More outside space and on-site co-working amenities are now being incorporated into multifamily properties.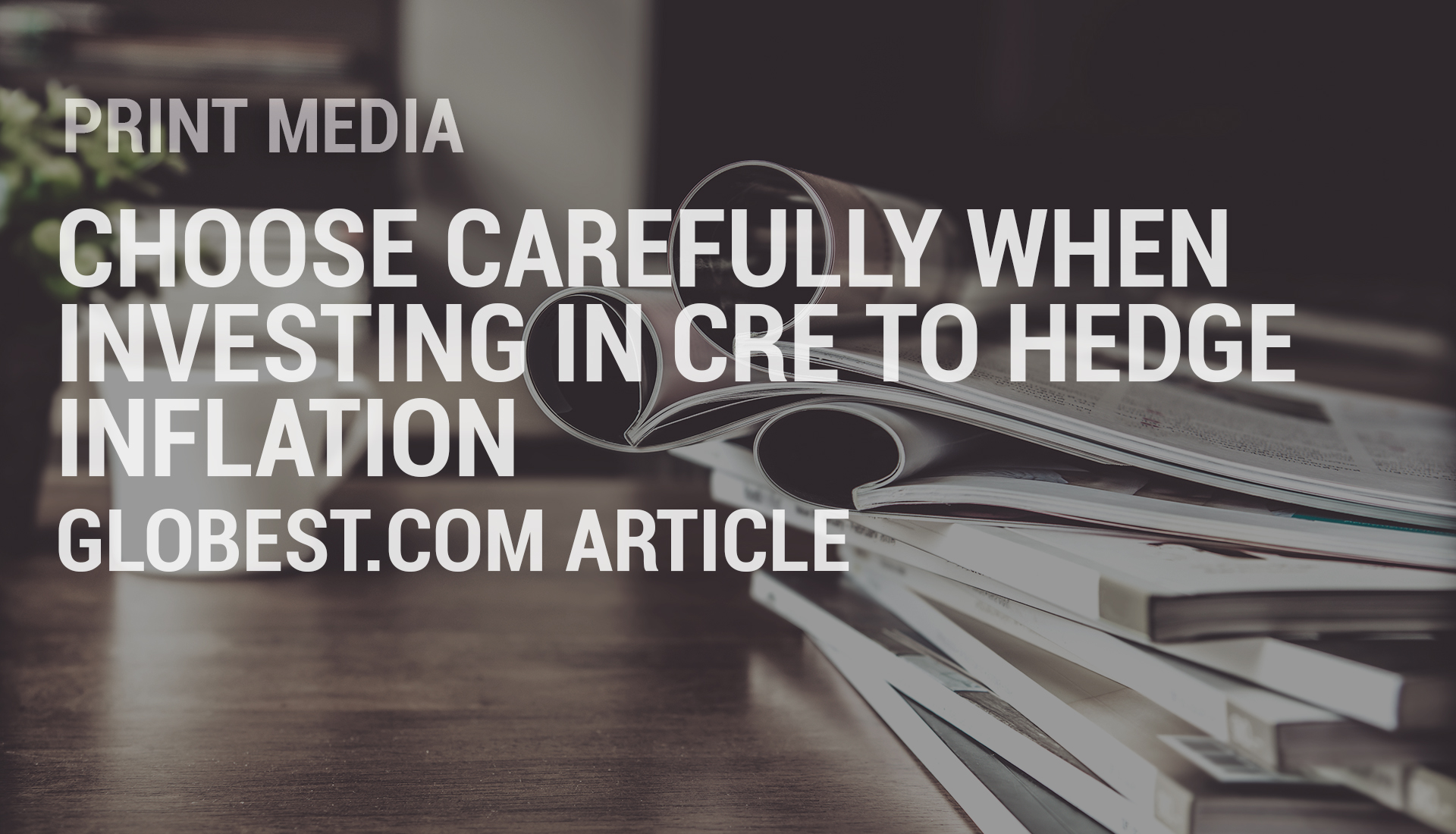 Commercial real estate has long been a tool to hedge inflation by storing value. But after 15 years of dovish Federal Reserve monetary policy, massive stimulus from tax cuts and then pandemic aid, and disrupted supply chains, the usual may not be the new normal.
Albert L. Lord III is the Founder and Chief Executive Officer of Lexerd Capital Management LLC. Lexerd is a real estate firm that primarily sponsors investments in opportunistic multifamily assets throughout the United States.