FOX's Trey Yingst speaks with Al Lord, the founder of Lexerd Capital Management, about inflation concerns and the current state of the economy.
President Biden's proposal to increase the capital gains tax is inherently aimed at taxing the wealthy but it does also have a major impact on property sales of the middle-class.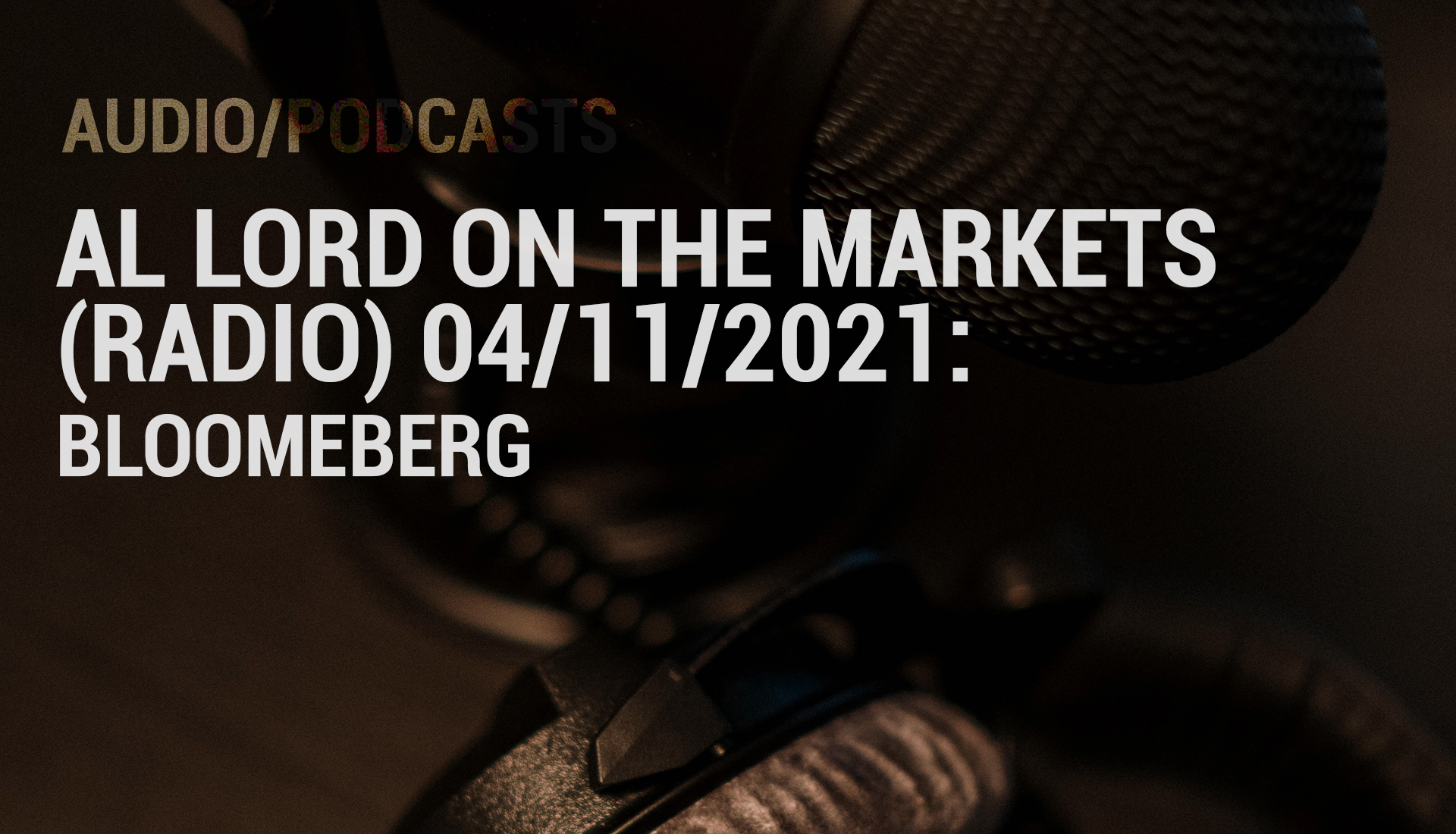 Al Lord, Founder and CEO at Lexerd Capital Management, discusses the latest on the markets with Paul Allen and Doug Krizner on Bloomberg Daybreak Asia.