Who We Are
Lexerd Capital Management LLC is a real estate firm that primarily sponsors investments in opportunistic multifamily assets throughout the United States. Lexerd was founded in 2006 by Albert L. Lord III while he was raising capital and advising on a $440 million bid to acquire the Washington Nationals baseball team from Major League Baseball. Lexerd has managed over $1.5 billion in assets since its founding.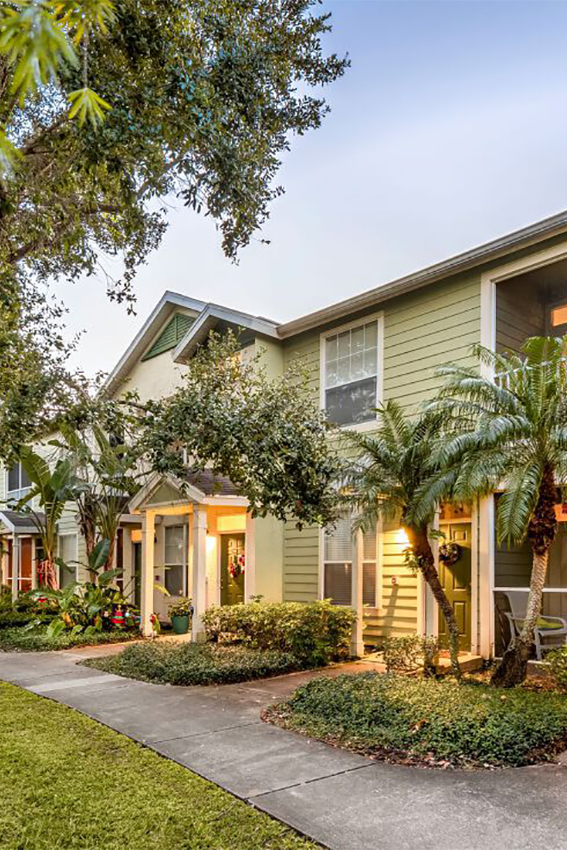 We search for investment opportunities that require modest equity capital to avoid competition from larger real estate firms with lower return expectations. We seek higher yielding investments with equity requirements typically in the range of $2 million to $20 million and total capital of between $10 million and $100 million. We are able to take advantage of the inefficiencies that arise in the multifamily sector by acquiring assets at attractive returns for our investors.
Emerging demographic trends and economic developments provide a fertile background in identifying unique investment opportunities in the multifamily housing sector. Our approach combines a proprietary business model, a focused marketing strategy and an effective management of assets held in our portfolio.  Our investment thesis and the implementation of our strategy have contributed to the delivery of attractive risk-adjusted returns to investors while preserving capital and offering a highly attractive annual cash flow.
Our Thesis
Lexerd's core mission of preserving capital while generating appreciation and offering investors stable distributions begins with an approach that recognizes the distinctiveness of the multifamily real estate asset class and its unique features.  In fact, multifamily real estate continues to grow as an important asset class.  Our approach is based on the integration of three key considerations (a) a proprietary Model for property acquisition, (b) focus on small to middle Market properties to avoid larger competitors and (c) efficient Management of acquired properties.  Since 2006 the 3M model has served our investors by generating excess returns and stable annual distributions.
In a highly fragmented multifamily real estate market, Lexerd moves quickly to acquire suitable assets with attractive cash flows by securing properties at below market prices via off-market transactions. Following successful acquisition of properties at attractive valuations, Lexerd drives operational efficiency to maximize net operating income and improve the long-term value of each real estate holding.
Read More