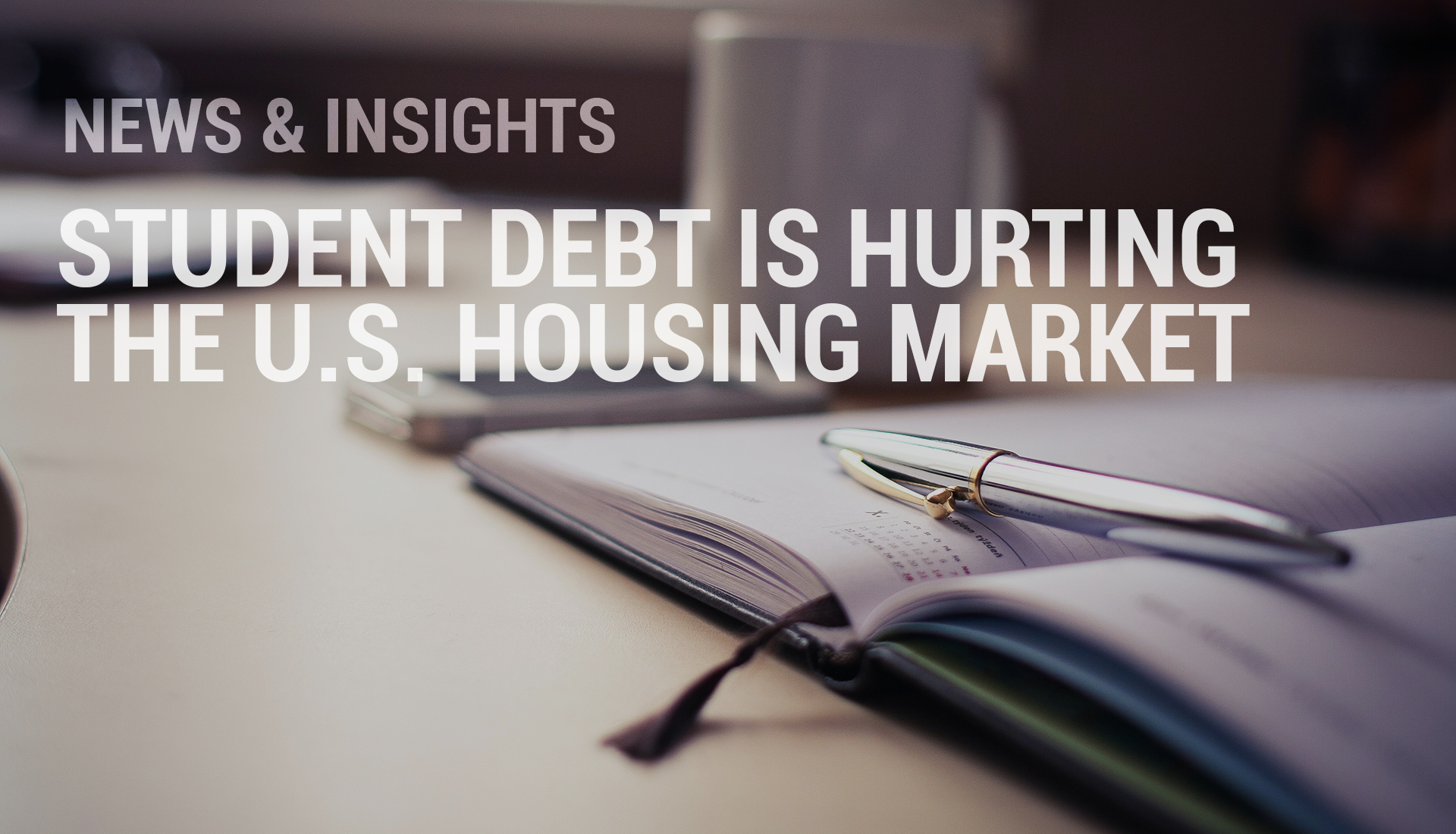 Student Debt is hurting the U.S. Housing Market
The Federal Reserve has linked rising student debt with a drop in homeownership among young Americans with homeownership among people ages 24 to 32 falling 9 percentage points to 36% from 45%
The Federal Reserve has linked rising student debt with a drop in homeownership among young Americans. The rising debt along with flight of college graduates from rural areas are the two factors that have helped reshape the U.S. economy. The Fed research demonstrates that homeownership among people ages 24 to 32 fell 9 percentage points to 36% from 45%, between 2005 and 2014. While many factors affected the homeowner rate, about one fifth of the decline was tied directly to student debt. This translates into 400,000 borrowers who could have owned a home by 2014 but didn't because of student loans.
The Fed researchers described two causes to the effects on the housing market. The first is many borrowers fell behind on their student loans and damaged their credit, which hurts their mortgage eligibility.  Second, many others may have the credit worthiness, but are unable or unwilling to save for a down payment on a home because they allocate a sizable chunk of their disposable income toward student debt.
"While investing in postsecondary education continues to yield, on average, positive and substantial returns, burdensome student loan debt levels may be lessening these benefits," the Fed researchers wrote.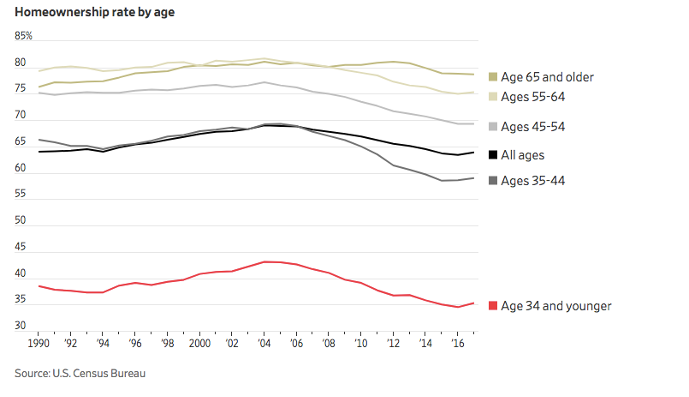 Research on the effect of student debt on homeownership has been mixed. Some economists have found that even with the burden of debt, the wage increase that stems from getting a college degree creates an easier path for many borrowers to buy homes.
Notwithstanding these systemic issues and especially the high prices for single family homes, multifamily real estate is an attractive investment as rental demand is expected to increase.