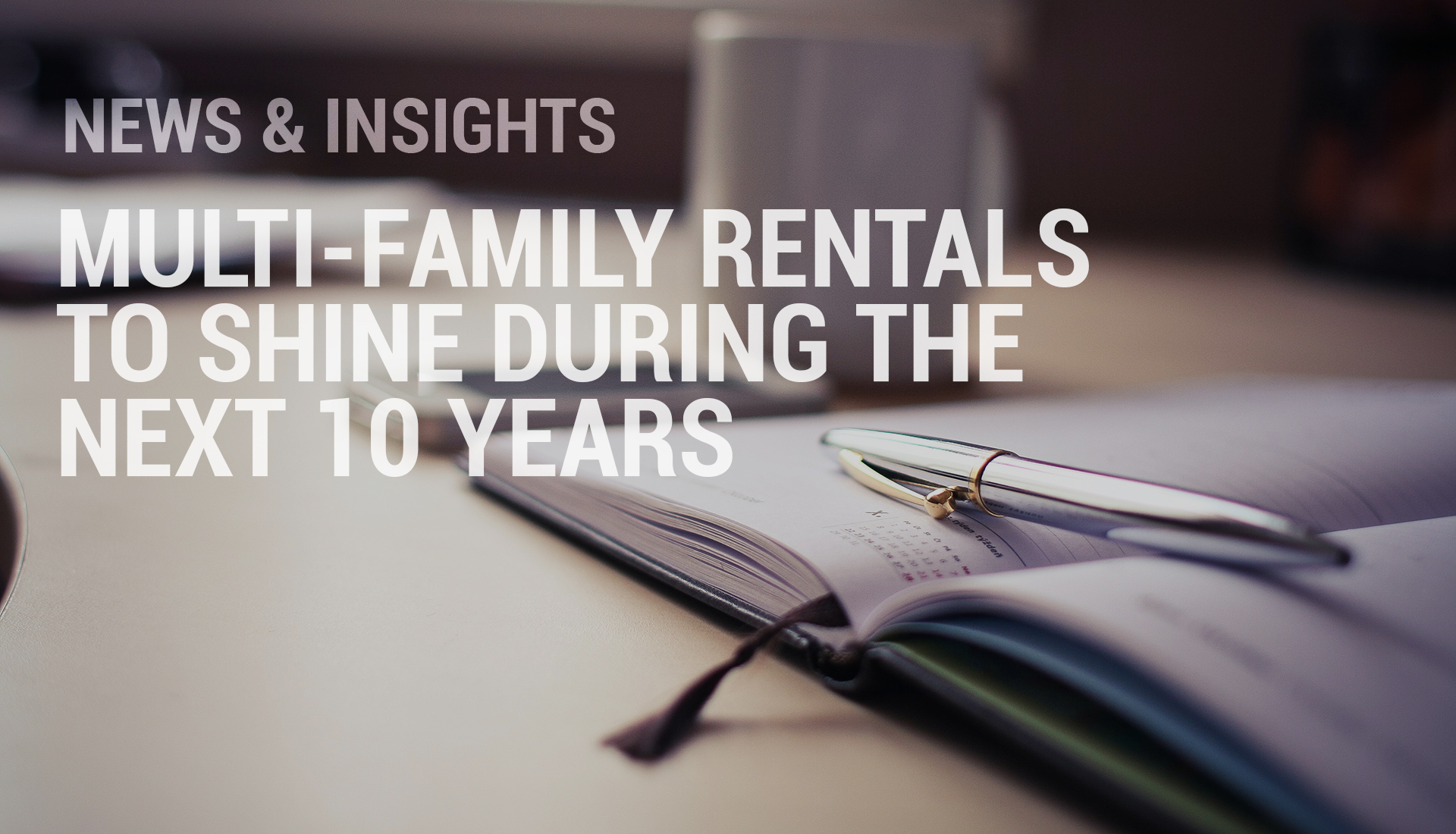 Multi-Family Rentals to Shine During the Next 10 years
Single-family rentals have attracted the attention of institutional investors, which could signify a hot market going into 2022. However, expectations for single-family rental investment flows, relative to multi-family, are lower.
Out of 140 million U.S. households, renters make up 44.1 million. Going forward, the single-family rental market is expected to hold 40 percent share of the overall rental housing market. Still, institutions have scaled down their investments in the sector over the last five years. Institutional single-family rental investment is expected to grow by 1.5 percent in 2022. That's down from 2 percent in 2020, 6.4 percent in 2019, and 9.2 percent in 2018.
During the 2010s, institutions pursued foreclosures aggressively. Now, they're restructuring portfolios and consolidating.
This consolidation follows two paths.
Institutions are purchasing single-family rentals with more cash flow and higher yields while selling less profitable properties.
Mergers improve cost efficiencies and geographic scope.
Considering these two trends, multi-family investments are looking attractive.
_______________________
Albert L. Lord III is the Founder and Chief Executive Officer of Lexerd Capital Management LLC. Lexerd is a real estate firm that primarily sponsors investments in opportunistic multifamily assets throughout the United States.