Al Lord on TD Ameritrade Network - Highlight: 2021-08-04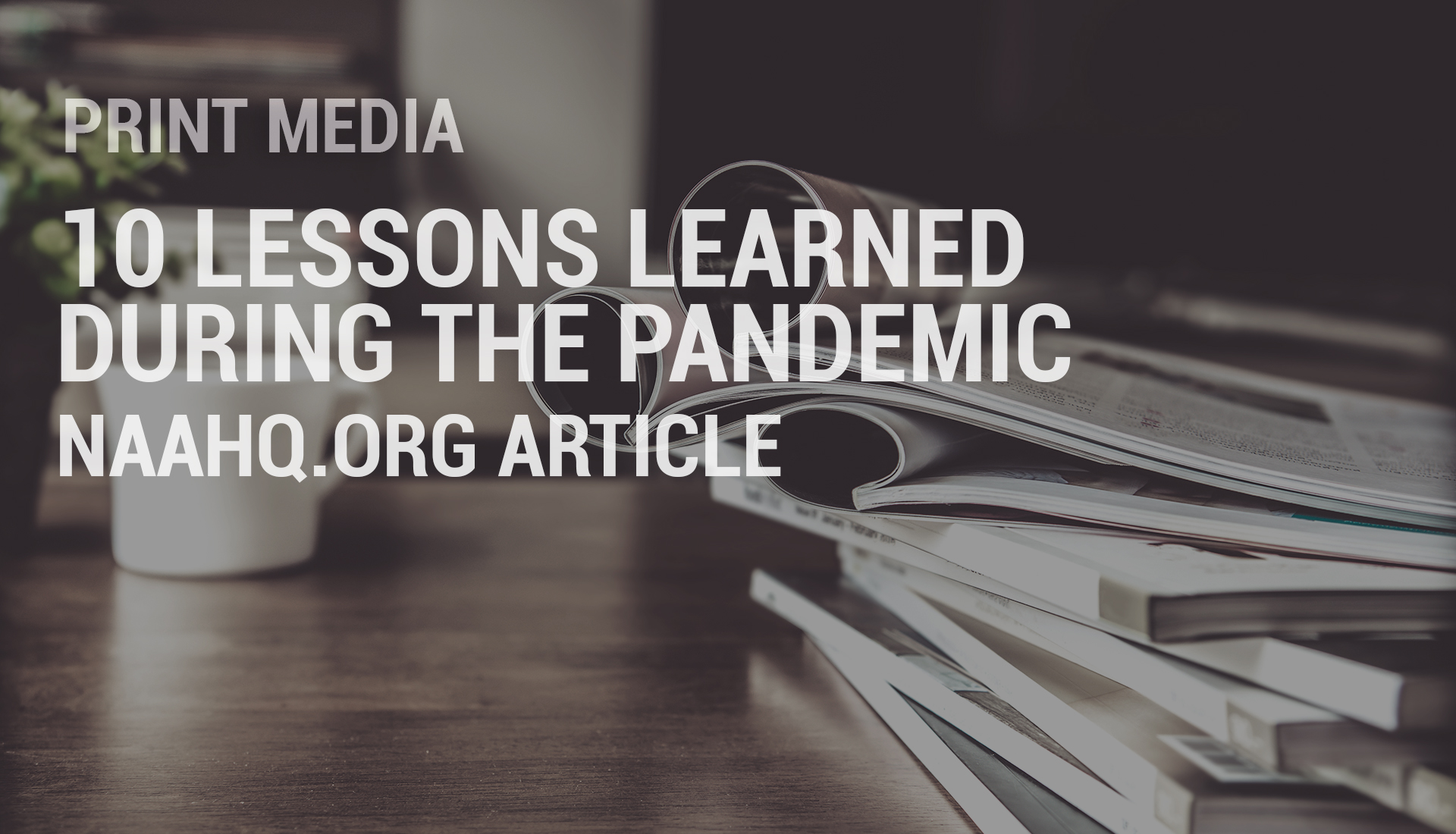 The pandemic has caused an unexpected, long disruption in how developers and property managers plan and operate rental housing communities, both in terms of individual apartments and shared spaces.
FOX's Trey Yingst speaks with Al Lord, the founder of Lexerd Capital Management, about inflation concerns and the current state of the economy.
Al Lord, Founder and CEO of Lexerd Capital Management on Fox News Evening Rundown
President Biden's proposal to increase the capital gains tax is inherently aimed at taxing the wealthy but it does also have a major impact on property sales of the middle-class.