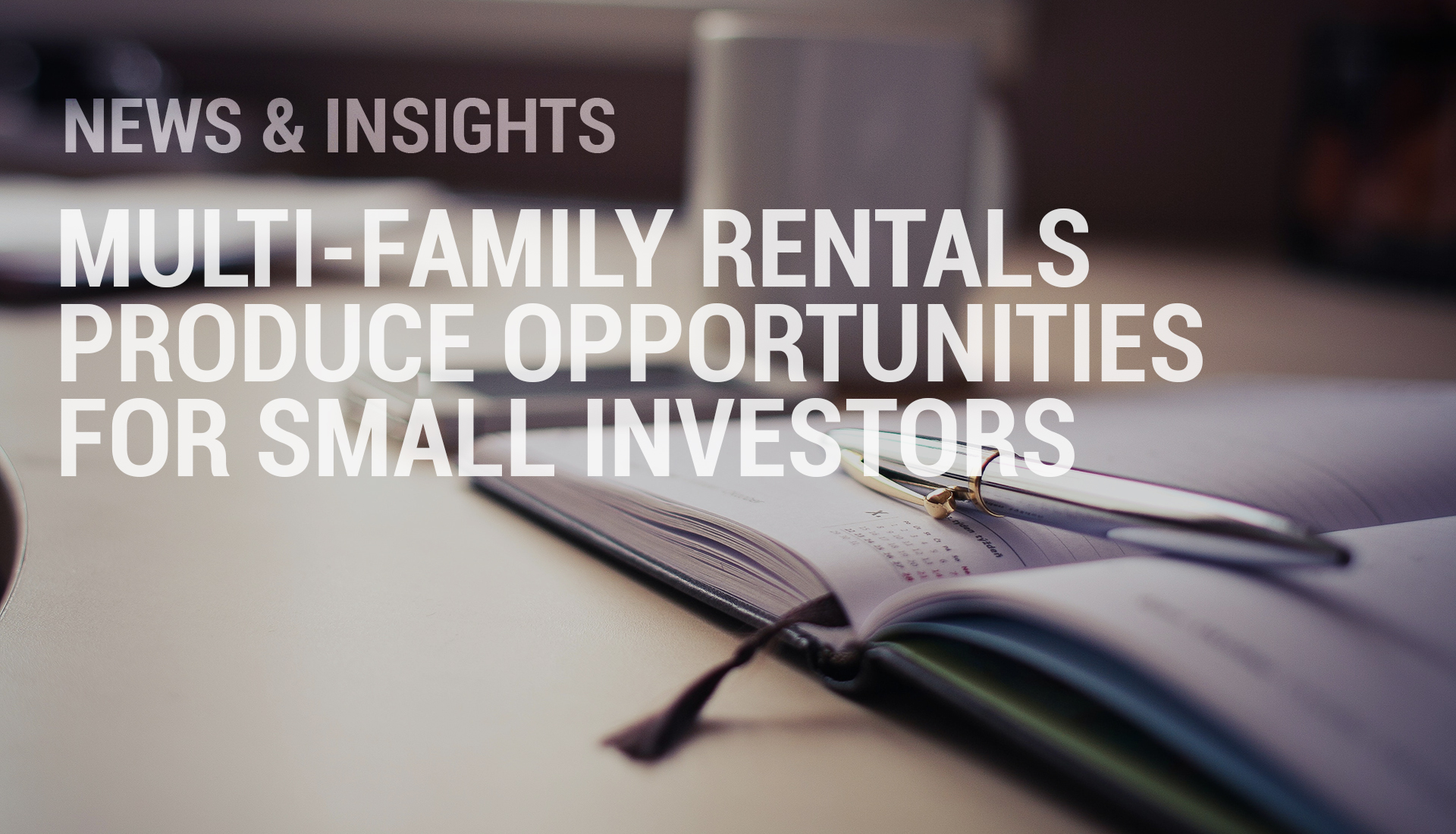 From 2000 to 2020, the population-adjusted stock of multi-family units has remained steady at 114 units per 1,000 people.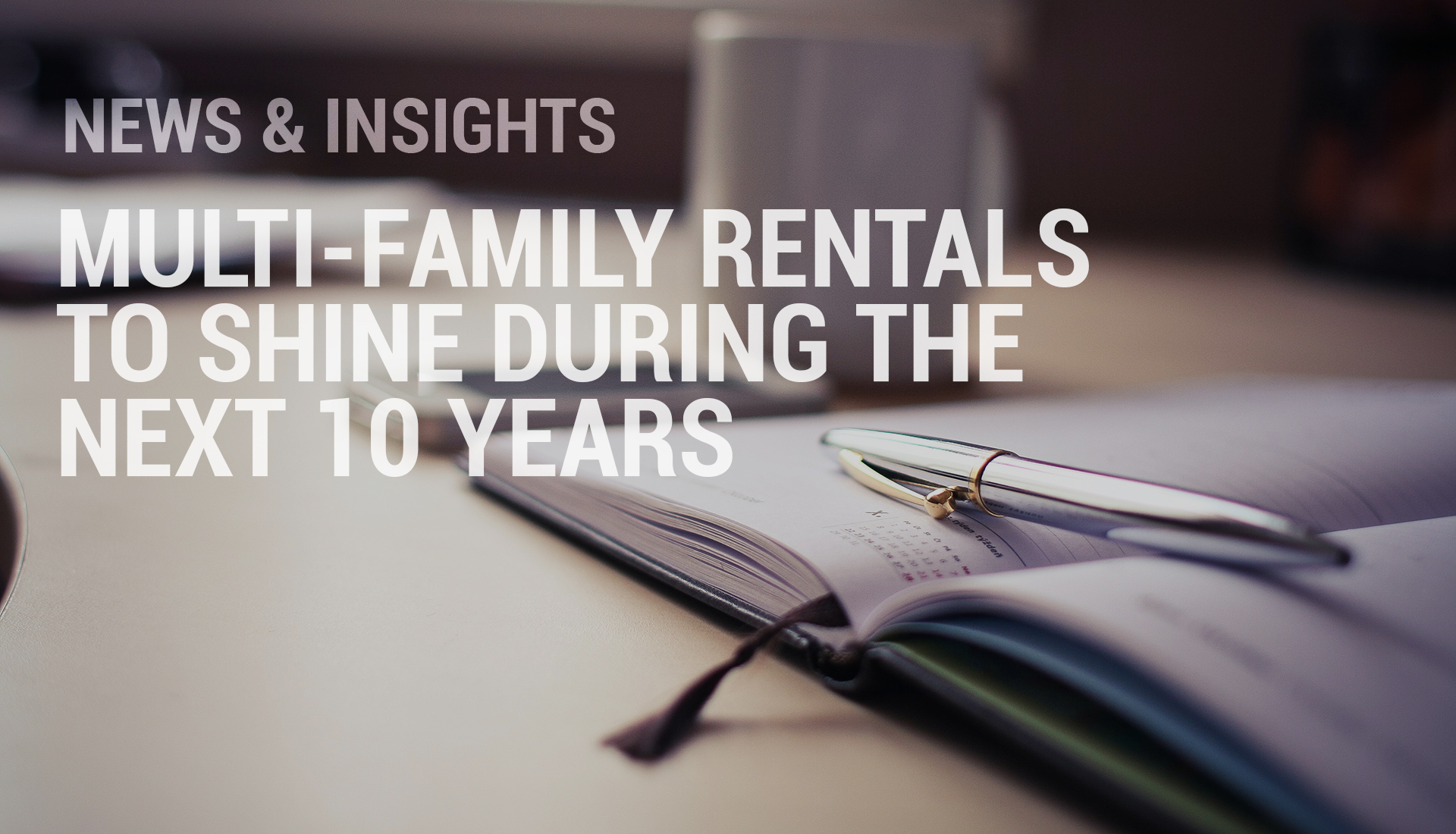 Single-family rentals have attracted the attention of institutional investors, which could signify a hot market going into 2022. However, expectations for single-family rental investment flows, relative to multi-family, are lower.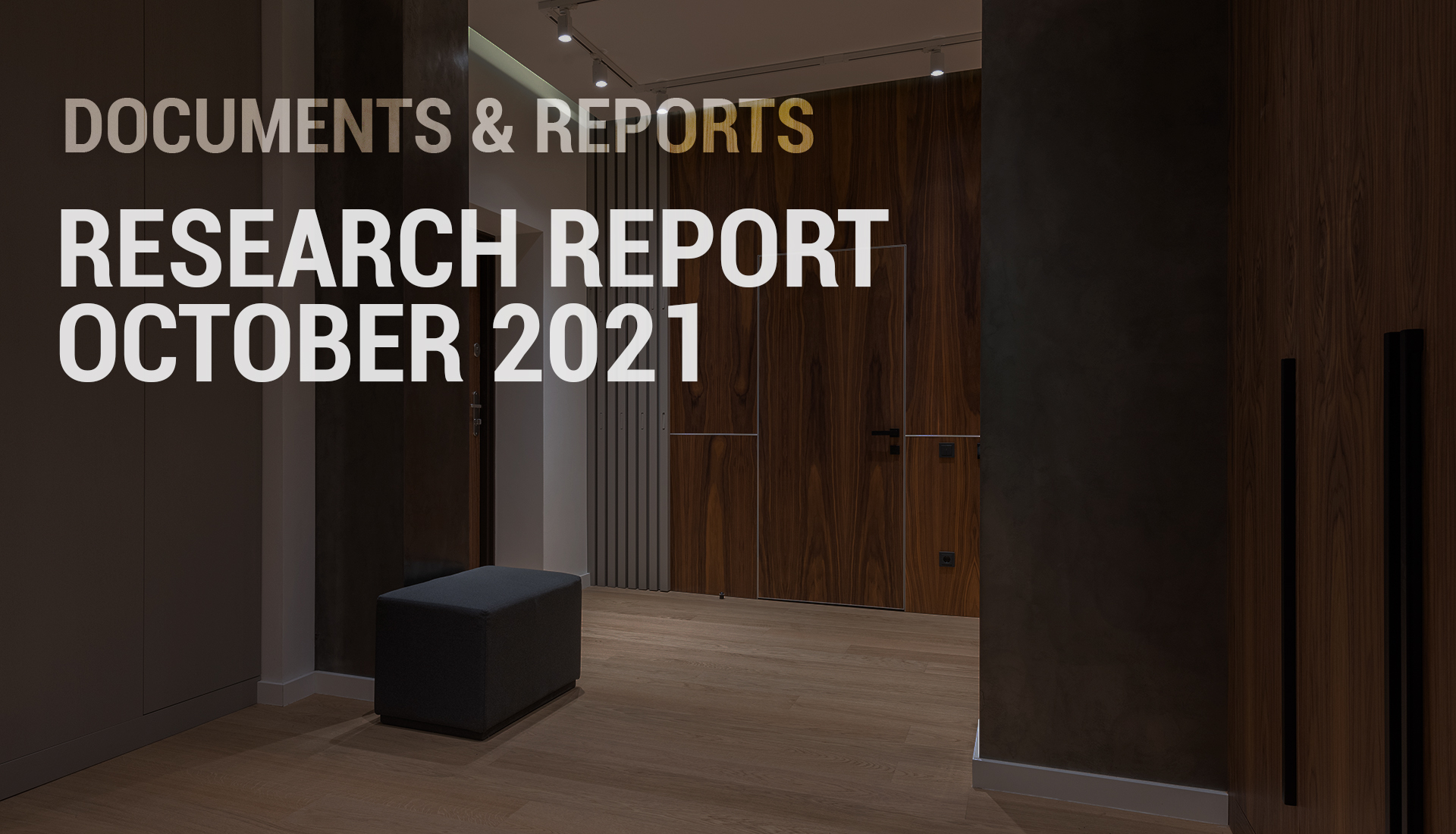 Executive Report with recent developments and trends in the US Economy, The Housing Market, and the Multifamily Sector. October 26, 2021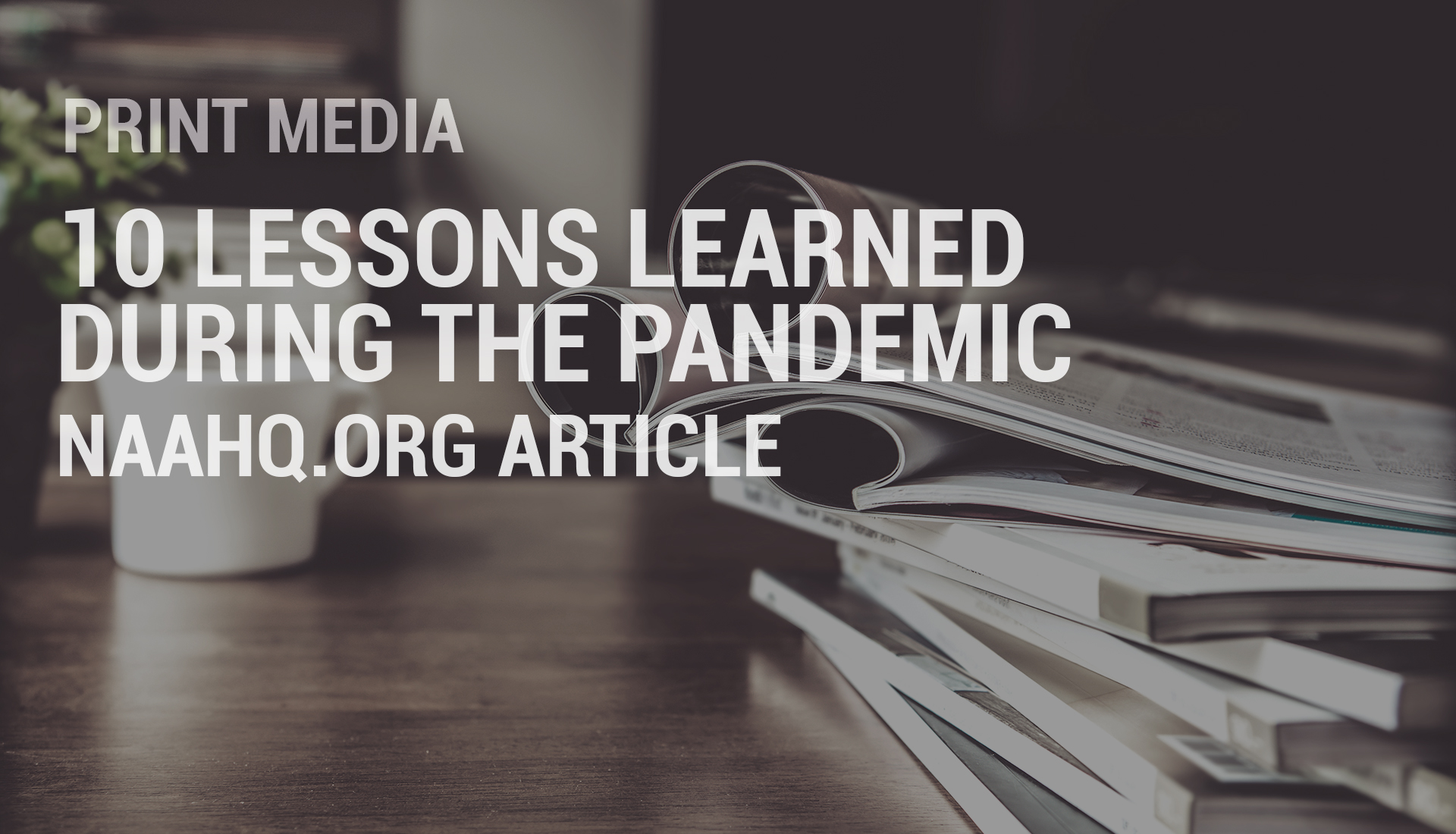 The pandemic has caused an unexpected, long disruption in how developers and property managers plan and operate rental housing communities, both in terms of individual apartments and shared spaces.
FOX's Trey Yingst speaks with Al Lord, the founder of Lexerd Capital Management, about inflation concerns and the current state of the economy.
President Biden's proposal to increase the capital gains tax is inherently aimed at taxing the wealthy but it does also have a major impact on property sales of the middle-class.