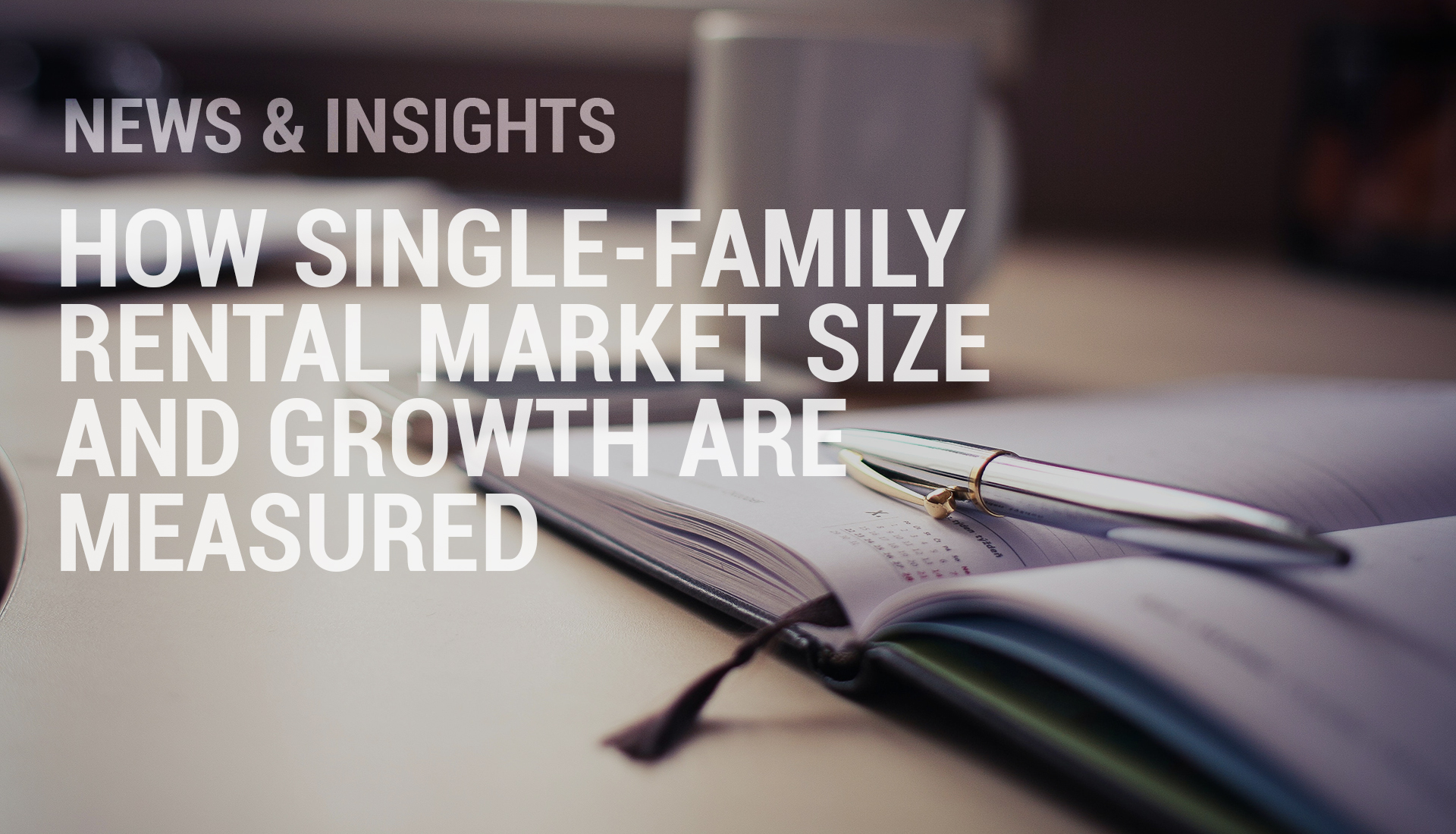 How Single-Family Rental Market Size and Growth are Measured
It's not easy to judge the potential growth of single-market rentals because there's no central clearinghouse collecting these statistics. However, data that is collected can be used to measure trends. This includes:
Census data on the number of rental units purchased
Mortgage origination activity from FreddieMac and FannieMae for single-family rentals
Mortgage volumes serve as proxies for single-family rental values
CoreLogic county records, which provide insights on local/county taxes and, indirectly, property valuations
Analyzing these numbers, we can guess at the rate of growth and size of the market up ahead. But then what?
_______________________
Albert L. Lord III is the Founder and Chief Executive Officer of Lexerd Capital Management LLC. Lexerd is a real estate firm that primarily sponsors investments in opportunistic multifamily assets throughout the United States.